Expand and master your transformation. Accelerated Achievement is designed to teach people the skills needed to create the life of their dreams and find true purpose and success. This curriculum will help you build the blueprint for your business.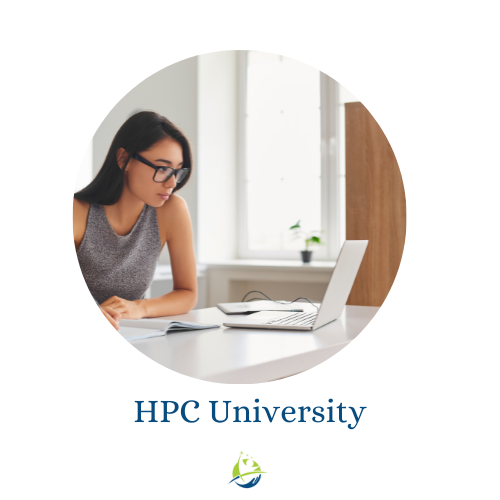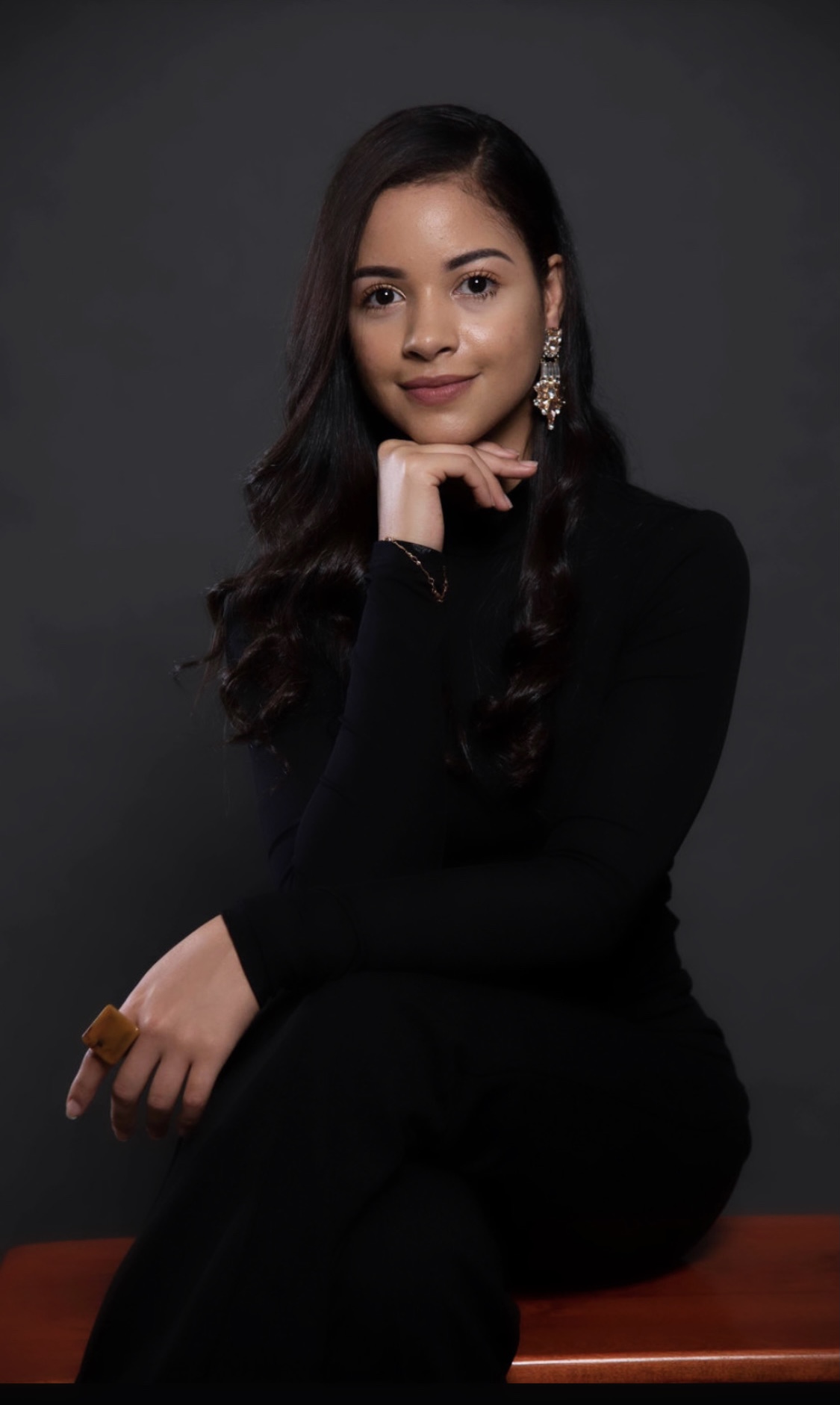 Greiris Diaz is a Certified Transformational Coach, Writer and Entrepreneur. She's standing to uplift those around her- by teaching them how to lift their mental awareness through self fulfillment so they live a life on purpose. 
Curriculum
Check out our available courses and coaching program.
Check your inbox to confirm your subscription